Injecting insecticides into the soil is a very important tool in helping to maintain your landscape.
Limits exposure to humans and animals
Absorbed into the plant during while it absorbs other nutrients.
Protects beneficial insects that may be on the same plant.
Often times has a higher residual vs. foliar applied products.
Depending on the product it may take anywhere from 10 day – 6 weeks to be absorbed by the plant.
Below are some of the more commonly controlled insects.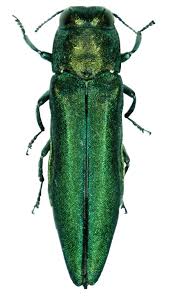 ---
Click below for more information on our most commonly used products.