Ohio Tree Care Inc. is a local company based in Columbus Ohio. Depending on the season, our staff levels are generally 6-10 employees.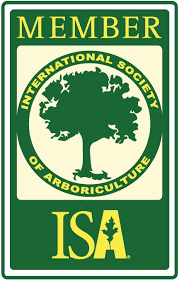 What can we provide you?
Ohio Tree Care offers a wide variety of services to provide our customers with the best possible care. We specialize in pruning and plant health care services.