Turf diseases and insect damage can quickly turn a lush lawn into a nightmare.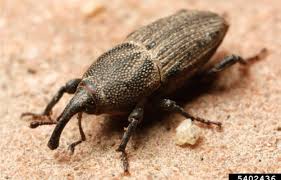 What Can I do?
Proactive fungicide and insect treatments can greatly reduce your risk.
If you think you may have a problem – Call us immediately! Some issues can be stopped before they spread.
---
Common Turf Diseases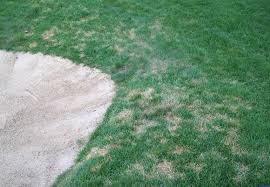 Treatment
Best to be applied as a preventive,
Can be applied after symptoms have started showing to reduce the spread
Once established the fungus can not be removed. Applications are made to prevent infection from spreading to new areas.
Treatments generally have a 15-30 day residual.
---
Insect Damage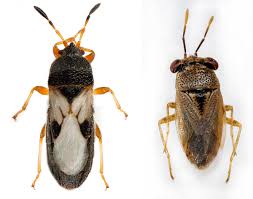 Treatment
Round #2 is a great time to apply a general insecticide to help control chinch and bill bugs.
Bill bug damage can appear mid season as grass blades are damaged and not able to with stand the higher temperatures and drought conditions.
Grub control is generally applied during round #3. MUST BE WATERED IN 1″ to get the product down to the grubs.
Apply water within 48 hours of grub control application unless stated otherwise.
We also have a product that can be used to stop the grub activity once it has started.